The Monkey Puzzle Tree: New Collaboration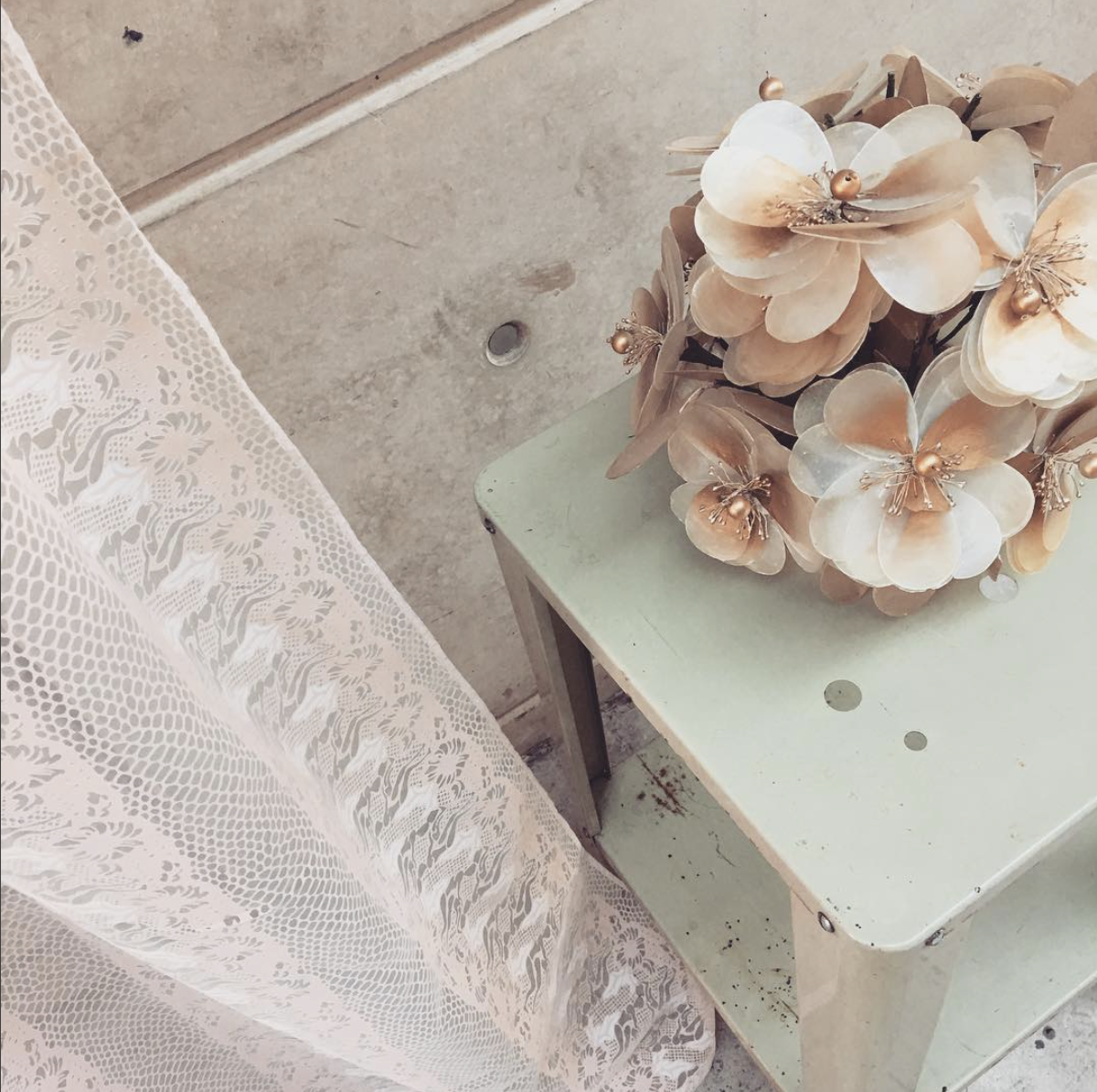 I have recently started a collaboration with an inspiring company where we are applying some of my designs onto fabulous high-end fabrics as well as wallpapers available exclusively with The Monkey Puzzle Tree.
Heres a bit about The Monkey Puzzle Tree: We are a design studio working with artists to create beautiful, innovative fabrics and wall coverings.
We create interior products which push aesthetic boundaries through collaborations with independent artists. Each artist receives royalties from sales of their products, helping them continue creating original, ground-breaking work in their artistic practice.
Every item is made in trusted British factories, to the highest possible standards for fine, luxury-grade products.
The Monkey puzzle Tree work closely with manufacturers to make the colour fastnessand wear of our fabrics and wall coverings as good as possible, using innovative techniques to create a finish that's designed to last.
Each of their fabrics and wall coverings is as unique as the artist who inspired them, created from high quality materials, and an investment in beauty.
Charlotte Raffo is the owner and design 
director of The Monkey Puzzle Tree.
The Monkey Puzzle Tree emerged from her lifelong love of interiors combined with extensive experience in product development. Her successful career included working on designer collaborations between Liberty and Mamas and Papas, creating innovative fabrics for the brand's luxury range, and developing leather surface patterns and finishes for luxury brands like Louis Vuitton.
An education in Colour Chemistry mixed with a fascination with art, photography, fashion design and making means Charlotte can successfully direct The Monkey Puzzle Tree's artist collaborations, shaping them into unique and dramatic products.
'We are proud to announce our latest collaboration with Sarah Jane Palmer'
'Mâitrise' is a stunning wallpaper with a hidden secret. From a distance the baroque like pattern is a striking addition to any wall. Come closer, and you'll see twisting bodies frozen in beautifully erotic, blooming poses, decorated with delicate but defined metal chains.
For more information and to purchase designs from The Monkey Puzzle Tree click Here.